Introducing a brand-new collection all dog owners will love!
We've been working hard creating new and fun gifts & accessories ready for the Christmas period. After the successful launch of the personalised slate boards, we are extremely happy and excited to announce our brand-new collection of Dog Lead Holders!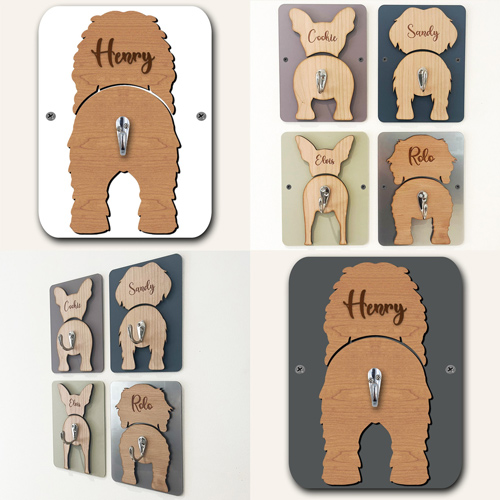 These unique personalised dog lead hangers make a fantastic addition to any hallway. Keep your dog's leads, collars, and harness tidy and in one place. You can personalise these leash hooks with your dog's name and choose from a large variety of coloured backgrounds to suit any home decoration scheme. These lead hangers make perfect gifts to give to any dog lovers or treat yourself and your pup whilst brightening up your home!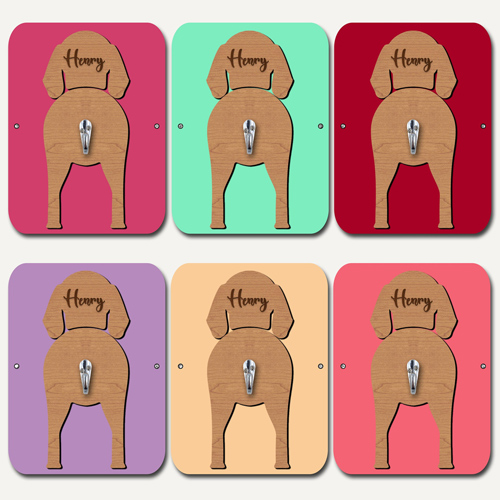 We also have 100's of other dog breeds available, see our other product listings. If we don't have the breed you're looking for, ask us!
Recommended Products
Recent Posts
Introduction:In a world filled with generic presents and fleeting moments, there is something truly

The hectic Christmas period will soon be upon us so now is your chance to take full advantage of

We've been working hard creating new and fun gifts & accessories ready for the Christmas period